It is only very rarely that I publish purely personal posts on my foodblog, but for this girl, I will make an exception. Recently it was Angela's 21st birthday. So Angie, this little schpiel is to celebrate the million-or-so calories we have consumed together since becoming friends, and to tell you what a pleasure it has been to be your foodie partner-in-crime. May we both continue to eat our way around together, and one day, around the world!
Figure 2:
Marinated octopus at Andaluz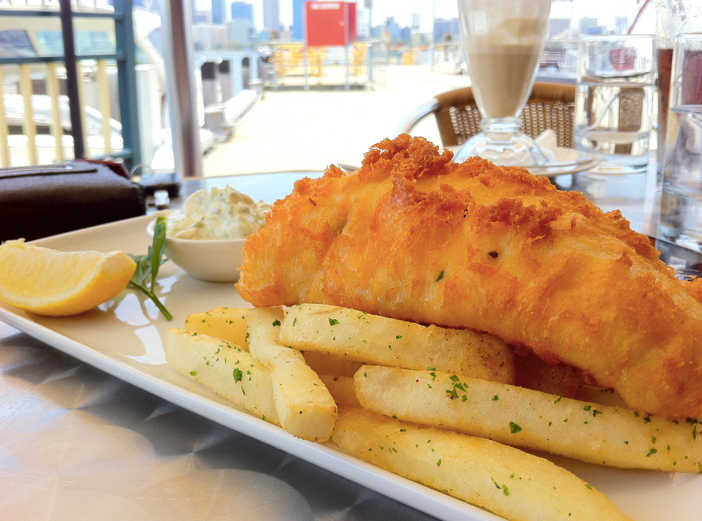 Figure 3:
Fish 'n' chips on the jetty, New Year's Eve 2011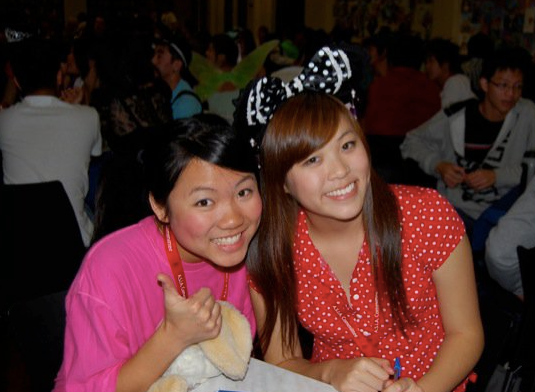 Figure 4:
Asia Quiz night 2010
I do not remember precisely when or why or how Angela and I became friends. All I know is that it was because of food. When I first started university, we started going out for a coffee here and there, or sometimes a light lunch, just to catch up. This steadily progressed into increasingly elaborate and expensive food adventures, including the launch of Poh Ling Yeow's first cookbook, an all-day wine tour through the Swan Valley, countless dinners that I did not have money for and the Good Food and Wine Show this year (from which I think my body is still recovering).
Figure 5: Good Food & Wine Show - best day ever!
We're not strictly in the same 'group' of close friends. We don't even go to the same university. And we don't see each other often - maybe once every couple of months. But every time we do get the chance to sit down over a meal, we barely stop to draw breath while yabbering on about all the things that have been happening in our lives, and what we are looking forward to next. I find Angela so easy to talk to, partly because she is such an easy-going and open-minded person, and partly because we share a passion for travelling, food and enjoying life to the full.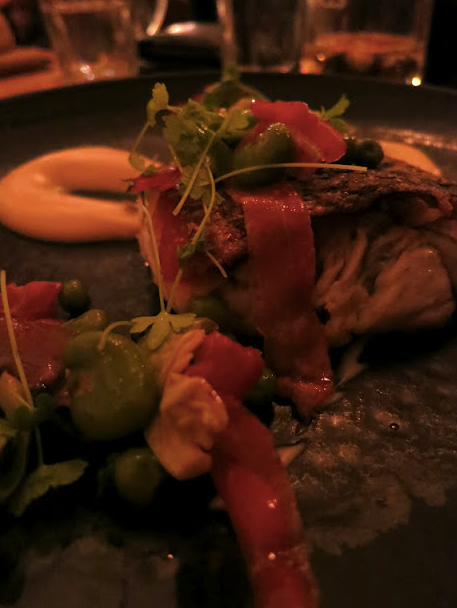 Figure 6: Pan-fried barramundi at Clarence's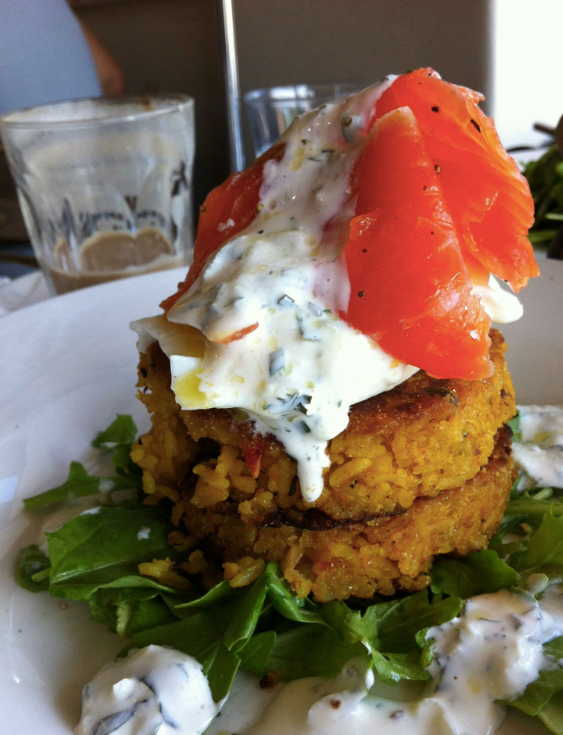 Figure 7: Smoked salmon and rice cakes at Deli Chicchi
Looking back over our friendship, it seems like a blur of lattés, talking with our mouths full (ok, so maybe that was mostly me), running late, talking about boys, being drunk, and laughing. Lots and lots of laughing. It seems like it has gone so quickly, and now Angela is leaving Perth for a year, or possibly longer, to start her new life in Asia. And although I'm sad that we will not have another foodie catch up for a long time, I am looking forward to the next time we can sit down over coffee and exchange stories about the amazing things we have seen and done during our time away.
Figure 8: After-work cocktails in the CBD
Figure 9: Asia cocktail 2010
So here's to you Angie. You are genuine, gutsy, kind and full of life. You are someone who has always supported my foodblog (even when it had a vomit-green background and Courier font), and for that I will always be grateful. Happy Birthday, and I hope that your 21st year is the best one yet.
One of the reasons I love food is because it leads you to the right people.
You are one of them.