Gliding over the clouds with nothing but a never-ending colour of blue above you, it becomes so clear that freedom is not something we are given. Freedom is a choice. All too often, we make excuses for not travelling: you can't get time off work, it's too close to exams, too much effort to plan, your pot plants need care and attention, et cetera. But up there, where a city of one million shrinks to a collection of specks, all the stresses and responsibilities of the daily grind seem so insignificant. Exam study can wait. Work can suck it. Your pot plants can deal. Because there's a whole wide world waiting for you out there, and it ain't just gonna explore itself.
But before I get stuck into detailing every single morsel of food I ate during my week in Melbourne, a little thank-you is in order. This one flew me over there and was my tour guide, shopping consultant (albeit a reluctant one, particularly in the Wittner store), assistant food stylist, makeshift pillow and even my paramedic at one point (specialising in alcohol-related injuries).
Thank you, for an amazing trip.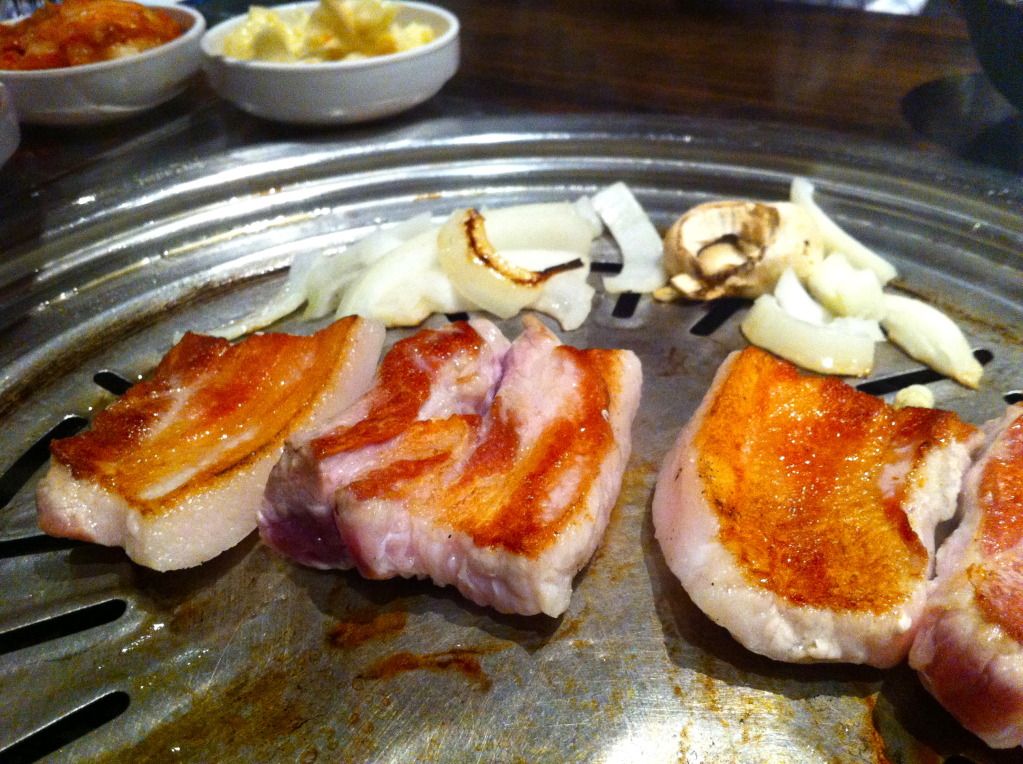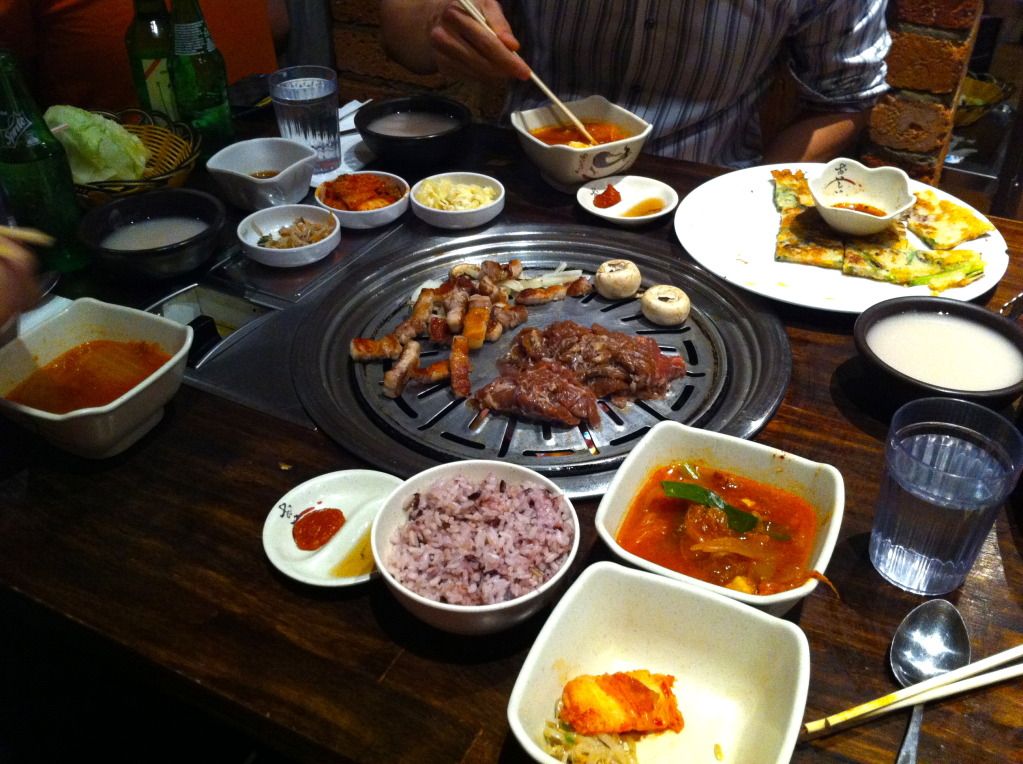 We were seated in East Berlin, and presented with boarding passes which folded out to reveal a long list of cocktails, each with an intriguing little description of their origin and flavour profile. I was
dying
to try the butternut pumpkin & rum one, but unfortunately it wasn't available that day.
Instead I opted for the
Bulleit in Figs,
while the other two got that-cocktail-I-can't-remember-the-name-of which came served with a bit of chocolate cream on the side, and the fruity-red-one-in-a-tall-glass. In defence of my terrible descriptions, by this time we'd been to four bars already, so quite frankly, I don't remember exactly what they all tasted like. I
do
however, remember being delighted at the tangy sweetness of the dried fig in my drink, trying to steal all of Jer's cocktail and slurring French at the French bartender while he laughed and secretly judged me.