Sayers Sister
236 Lake Street, Northbridge 6000
(08) 9227 7506
www.sayersfood.com.au
I'm sure you'll agree that one of the best things about in Perth is the weather. And before you accuse me of being a dork, tell me where else in the world can you just walk out of the house into the sunshine, on a beautiful blue-skied day, wearing a summer dress to meet friends for brunch... when it's still winter? It was on a day like this last month that Lauren, Alison & I went on a brunch date to Sayers Sister, which recently opened on Lake Street. And this place, is just,
gorgeous
.
Figure 1:
Because every good café needs old-school weighing scales
From the moment you walk in, all of your senses are sent reeling. First, your eyes are met with that characteristically funky, urban interior design that Sayers does so well: an eclectic mix of chandeliers, exposed brick, jars of spices, enormous antique sugar bowls, plush armchairs, gilted mirrors, fresh white lilies blossoming from polished bronze vases. As you walk down the long marble breakfast counter to place your order, there's cakes, slices, little boxes of fudge and fritatas vying for your attention, as you desperately try to choose from the menu what you actually want to order for breakfast. A part of me was outraged that Sayers expected me to do so many things at once. Oh, and when you go, see if you can spot the evil wombat munchkins.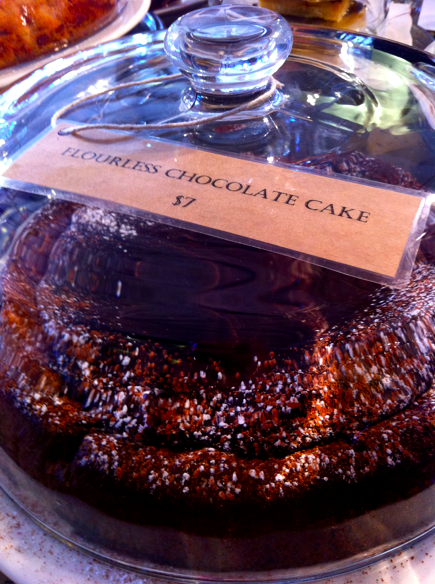 Figure 2: Eat now, think later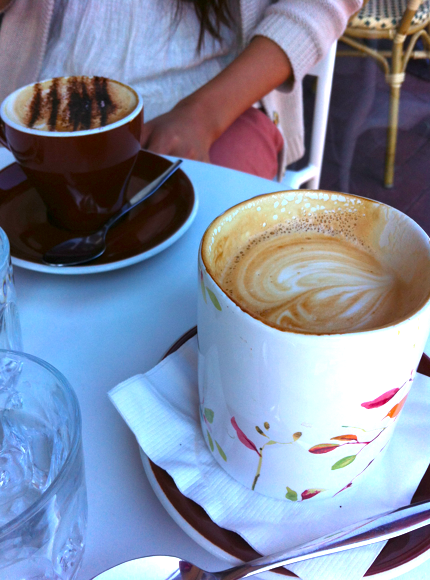 Figure 3: Caffeine - the law student's lifeblood
Sayer's coffee is a blend of 40% Balinese Begus Sekali and 60% Brazilian Ipanema (which is the name of the very first place I stayed in Rio de Janeiro in January this year)! Alison ordered a cappuccino, and I had a sip of Lauren's flat white, which was deliciously caramelly, just mildly sweet, and came in a cute litle mug. I would have had a coffee myself, but I had gone to White Party at Villa the night before and my body was crying out for hydration, so I got myself a big, icy OJ.

The service was a little slow, but we didn't mind too much. In the meantime, we were sufficiently entertained by an outrageous story about a broken window and a lost toenail.
Figure 4: V is for Very hungover
Figure 5: Breakfast bruchetta
Lauren went for the breakfast bruchetta, poached eggs, rocket, avocado, fresh tomato & toasted ciabatta ($19.5), which looked so fresh and wholesome and balanced that I felt unhealthy and dishivelled just looking at it. I'm probably going to order this one next time, and ask for lashings and lashings of that delicious, zingy pesto. Alison got the scrambled eggs, wilted spinach, sundried tomato & toasted ciabatta ($19.5), which were made with plenty of cream to make the eggs lusciously gooey and rich.
Figure 6: Sinful scrambled eggs
Figure 7: Brekky tagine
Also on the menu was the coriander & cumin beans tajine, babaganouch, poached egg, toasted sourdough ($15.5), which looked fascinating, so I decided to give it a stab. Tajines are moroccan stews that are braised slowly at low temperatures, resulting in tender, aromatic dishes. It was served covered with one of those exotic-looking lids that look like a little tent, which is designed to retain moisture and develop flavour.

Despite the cool presentation and beautiful, rich colours of the dish, to me it just tasted like a spicy bean soup. It could have done with a bit of meat in it or some other vegetables mixed into it, or perhaps something to thicken the stew (it was a little watery). I also wished they had given me more bread - unless I was supposed to drink it? And maybe more than just one egg? But I guess, it's better to have eaten and lost, than never to have eaten at all.
Figure 8: A fattening friendship - the best kind there is!
Figure 9: Perfection
I had a cake-debt owing to Alison for the last time she shouted me when I ran out of money (typical), so I got us a slice of this delectable
raspberry & espresso cheesecake
($7) with a side of double cream. I loved how the coffee suppressed the usual lemony sweetness of the cheesecake, making it taste creamier in some way, but countered by the raspberry coulis which cut through the heaviness. Like everything else at Sayers, it just tasted so wholesome and home-made, and had these earthy little leaves on top. Om nom nom.
Mental note: Sayers serves breakfast until 11:30am from Tuesday to Saturday, and until 2pm on Sunday. And since I've been stumbling out of bed around midday every Sunday lately, I'm sure it won't be long before I come back for Sayers Sister round two.